Christmas

is around the corner!
Thinking what gifts suitable for me?
I am a lady who love Gadgets & Beauty Products :)
I understand gadgets are too expensive, so here are a list of beauty products that I love, and they are not costly because they are from

ALTHEA

!!!
ALTHEA
most of the time provide promotions and discounts!!! We/ YOU can save more money $$$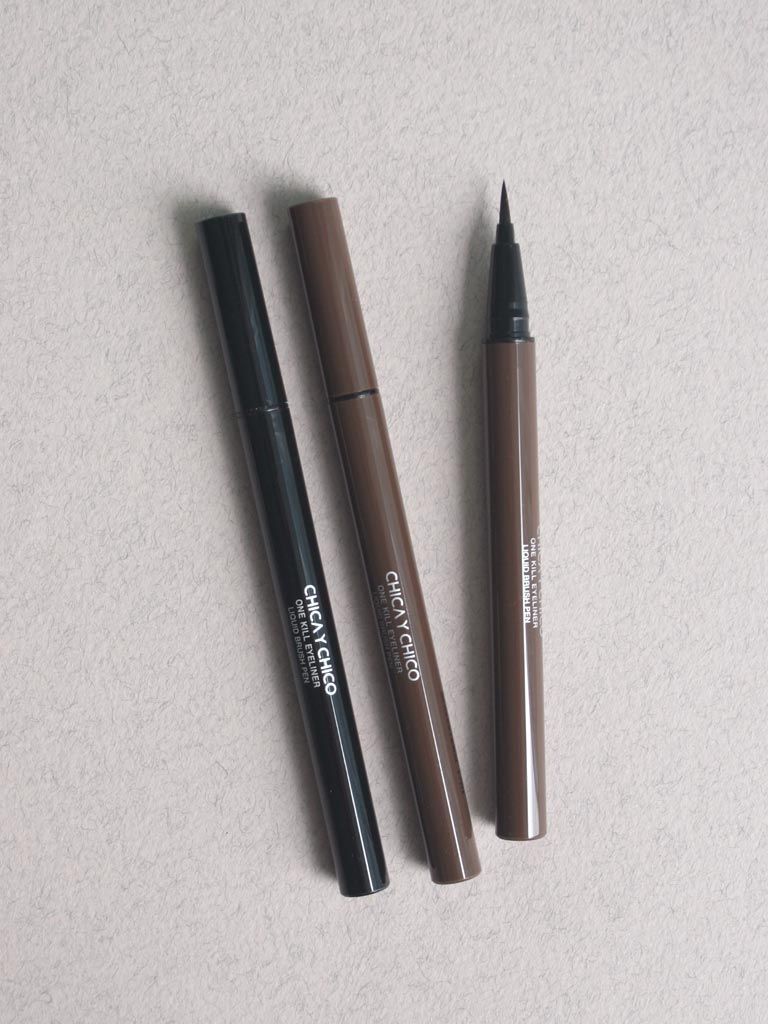 1.

CHICA-Y-CHICO
ONE KILL EYELINER (0.5G)
https://my.althea.kr/one-kill-eyeliner
I love to wear Black Eyeliner, I tried a few brands but they always smudge and won't last long, but with
CHICA-Y-CHICO
ONE KILL EYELINER,
just 1 line, 1 touch and No Smudge!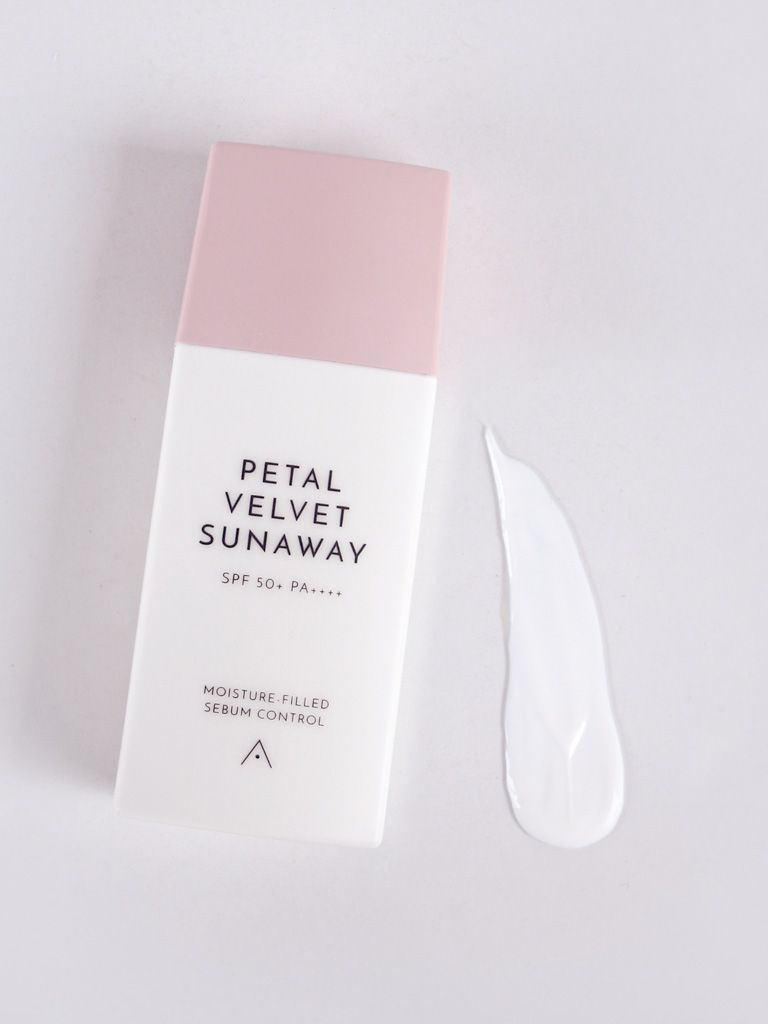 2.

ALTHEA
PETAL VELVET SUNAWAY (55ML)
https://my.althea.kr/petal-velvet-sunaway
Previously, I don't use Sun Block/ Sun Screen due to I couldn't find a suitable product for my skin, they cause my skin oily and grow pimples :(
After I tried Althea Petal Velvet Sunaway, I fall in love with it. It's ultra lightweight, hydrates my skin, and don't cause sticky. Nowadays, it's a habit for me to apply
Althea Petal Velvet Sunaway daily to protect my skin from sun's ray.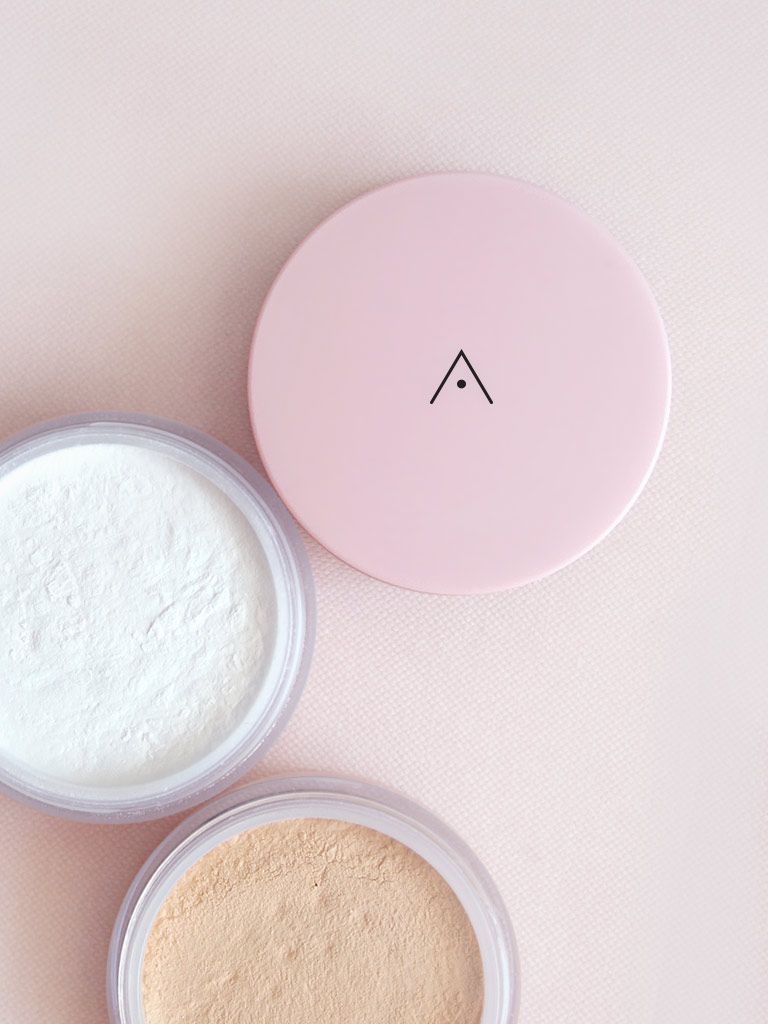 3.

ALTHEA

#23 WARM BEIGE
PETAL VELVET POWDER (3G)
https://my.althea.kr/petal-velvet-powder
Petal Velvet Powder is a translucent powder that sets makeup. This powder it don't make my skin dry out, at the same time, it keep my skin radiant, and with fresh look. It's small and very portable, I always bring it around in my bag. Now available in #0 Translucent and #23 Warm Beige colors.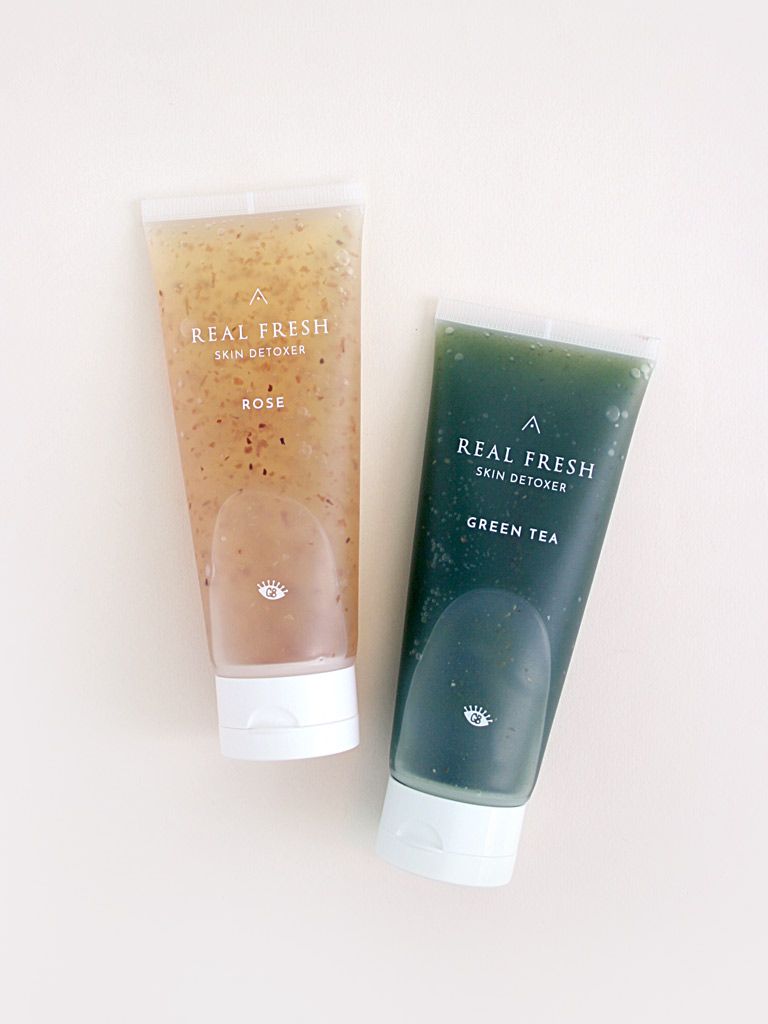 4.

ALTHEA
REAL FRESH SKIN DETOXER GREEN TEA/ ROSE (150ML)
https://my.althea.kr/real-fresh-skin-detoxer-rose-150ml
Althea
Real Fresh Skin Detoxer
is a wonder, you just need 10-second to cleanse your face. It's 2-in-1 cleanser pack that allows a deep, clarifying cleanse while boosting the skin with nutrients and goodness.

The Rose edition contains real rose petals and extracts from Grass roses handpicked from southern France. It helps refine the skin and minimize pores while soothing redness to calm irritations for a healthy, well-rounded complexion.
The Green Tea edition contains real young green tea leaves and extracts from the pristine hillside of Jeju island. It helps purify the skin and strengthening the skin's barrier while smoothing out roughness for a healthy, well-rounded complexion.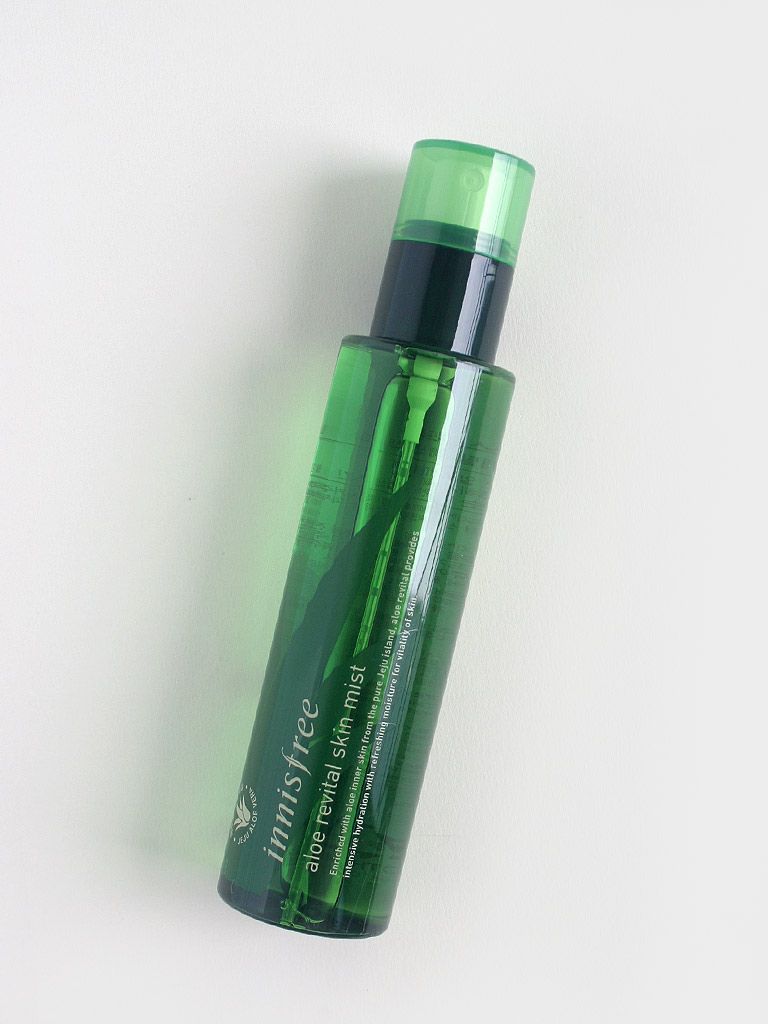 5.

INNISFREE
ALOE REVITAL SKIN MIST (120ML)
https://my.althea.kr/aloe-revital-skin
We female, sometimes busy with works and no time to touch up your makeup? Now you can instantly freshen up your face with the Aloe Revital Skin Mist, a cool facial spray that doesn't contain any synthetic coloring, mineral oil, artificial flavor, animal product or imidazolidinyl urea, all of which are ingredients that may irritate your skin.

The skin mist is formulated with 94% organic aloe vera sourced from Jeju Island to refresh, revitalize and soothe your skin with nutrients, forming a protective barrier against harmful external environments. On the other hand
, sitting in the air conditional room for too long, your skin will easily dry out, but with the skin mist, it's keep your skin hydrated.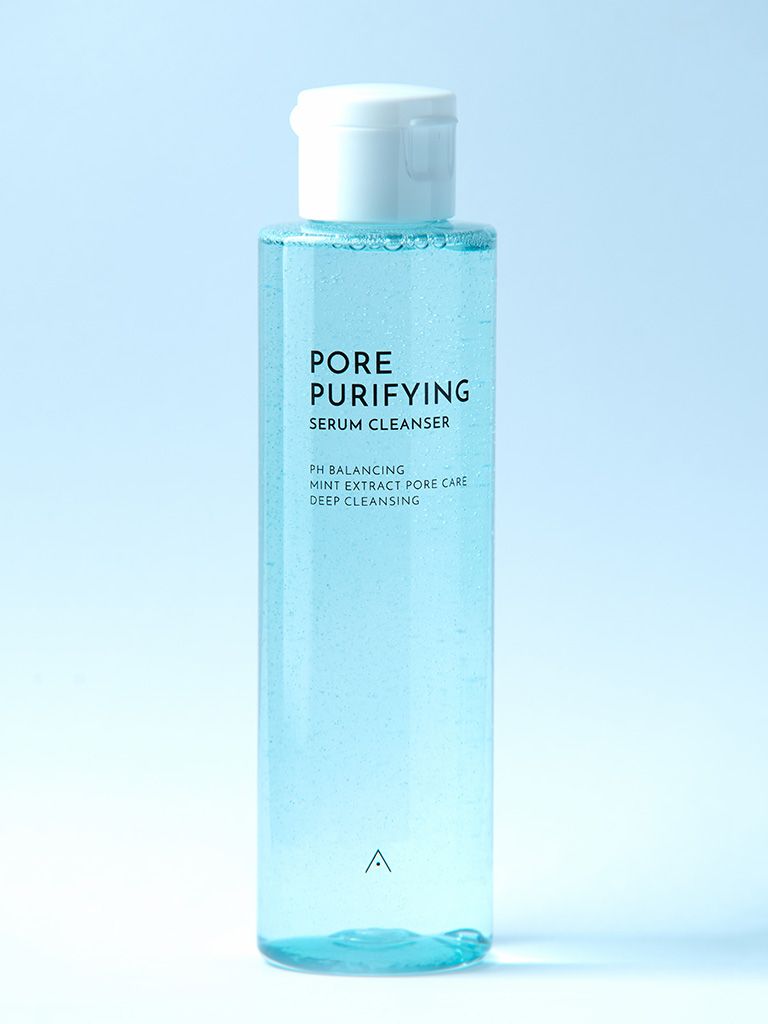 6.

ALTHEA
PORE PURIFYING SERUM CLEANSER (150ML)
https://my.althea.kr/pore-purifying-serum-cleanser
Althea's Pore Purifying Serum Cleanser is a
combination of cleanser and serum. It's important for steps for us to remove makeup, dirt, and oil daily before we cleanse our face.
Dual moisture cell system that envelopes the skin in a serum-like formula w
ith mint extracts while ensuring the skin stays cool and hydrated throughout the day.

It prevents the skin from drying out and effectively minimizes enlarged pores, keeping it smooth to the touch. This product also helps to balance the pH levels of the skin to keep it working in tip-top shape! Best of all, it's gentle on the face and suitable even for those of us with sensitive skins.
Althea's Pore Purifying Serum Cleanser
is what we need, no matter with or without makeup!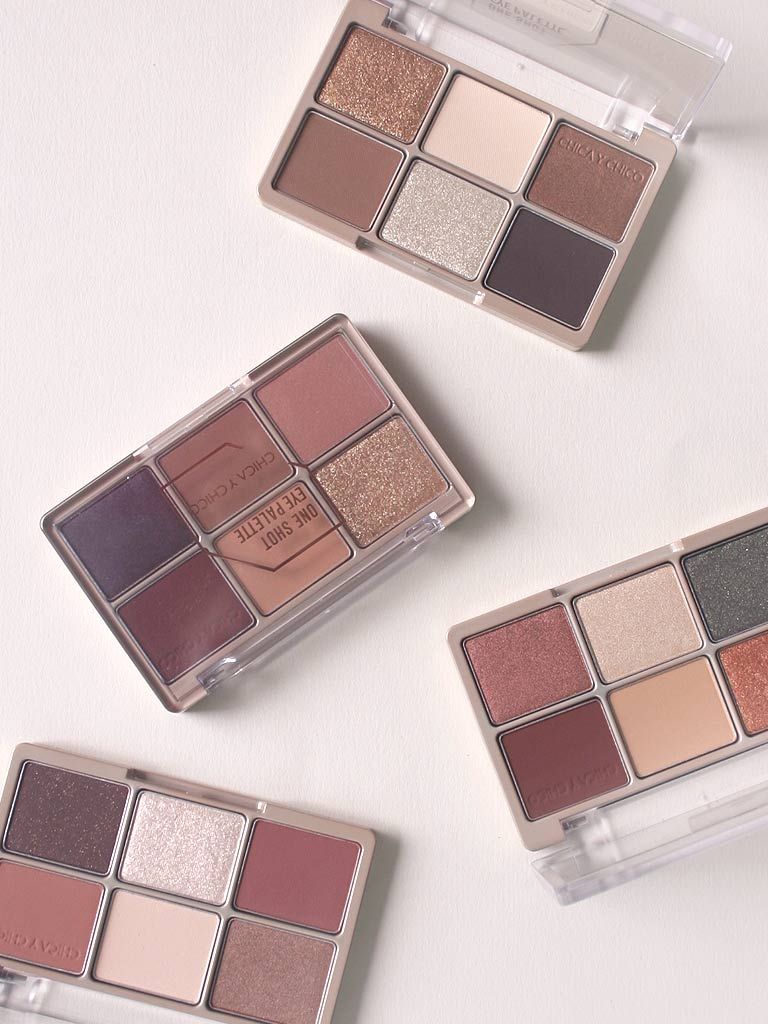 7.

CHICA-Y-CHICO
#NIGHTDRINK ONE SHOT EYE PALETTE (9G)
https://my.althea.kr/one-shot-eye-palette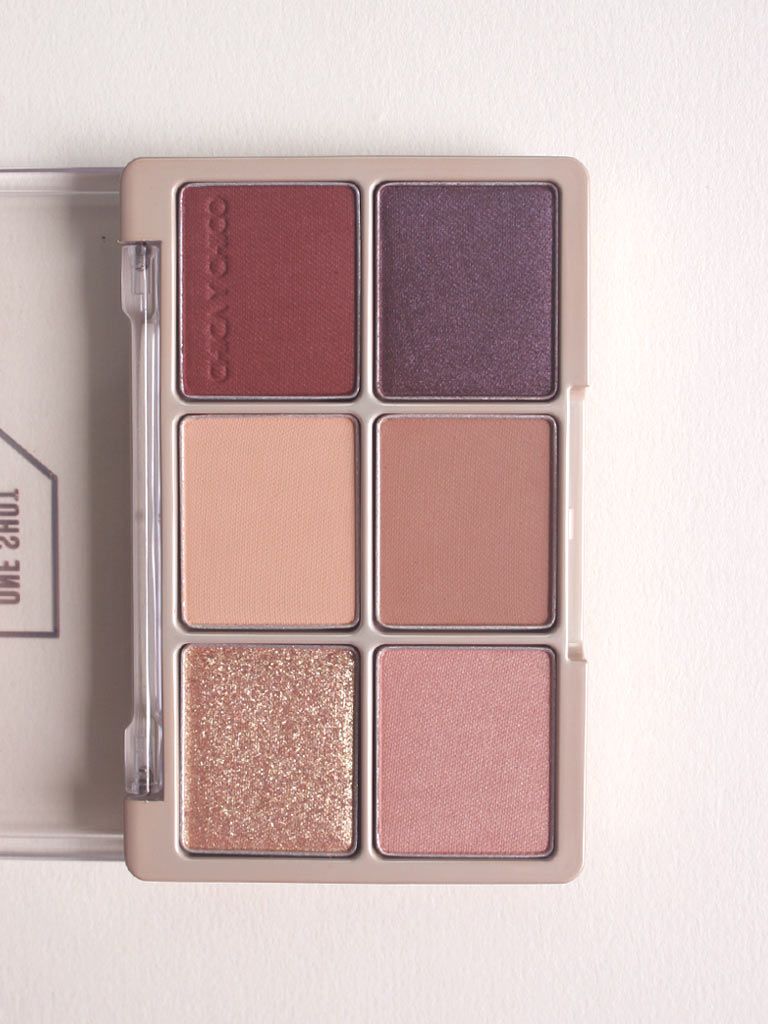 I love this palette so much! It's not normal brown, with red and purple provide your face a fresher look. The palette it's small, and it's very easy to bring along.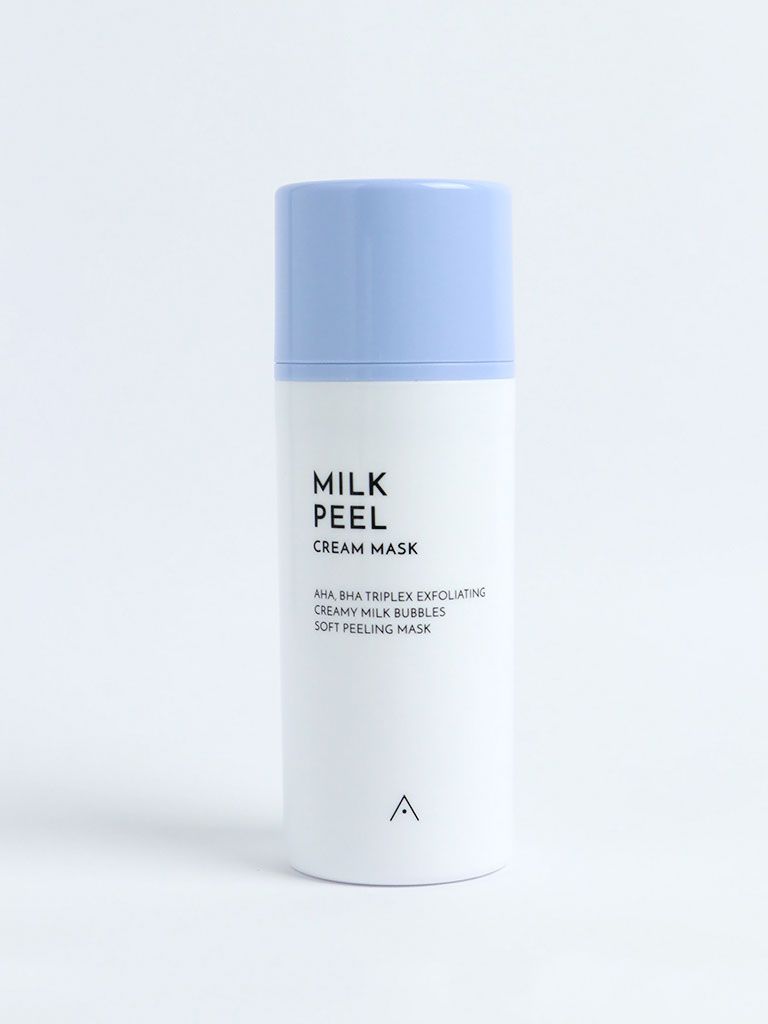 8.

ALTHEA
MILK PEEL CREAM MASK (50ML)
https://my.althea.kr/milk-peel-cream-mask
Containing both AHA and BHA extracts, this gentle but effective exfoliator transforms from a clay to a whipped cream lather, whisking away dead skin cells to prevent flakiness. It's also formulated with casein protein from milk to revitalize and moisturize the skin. The result is radiantly smooth, healthy skin.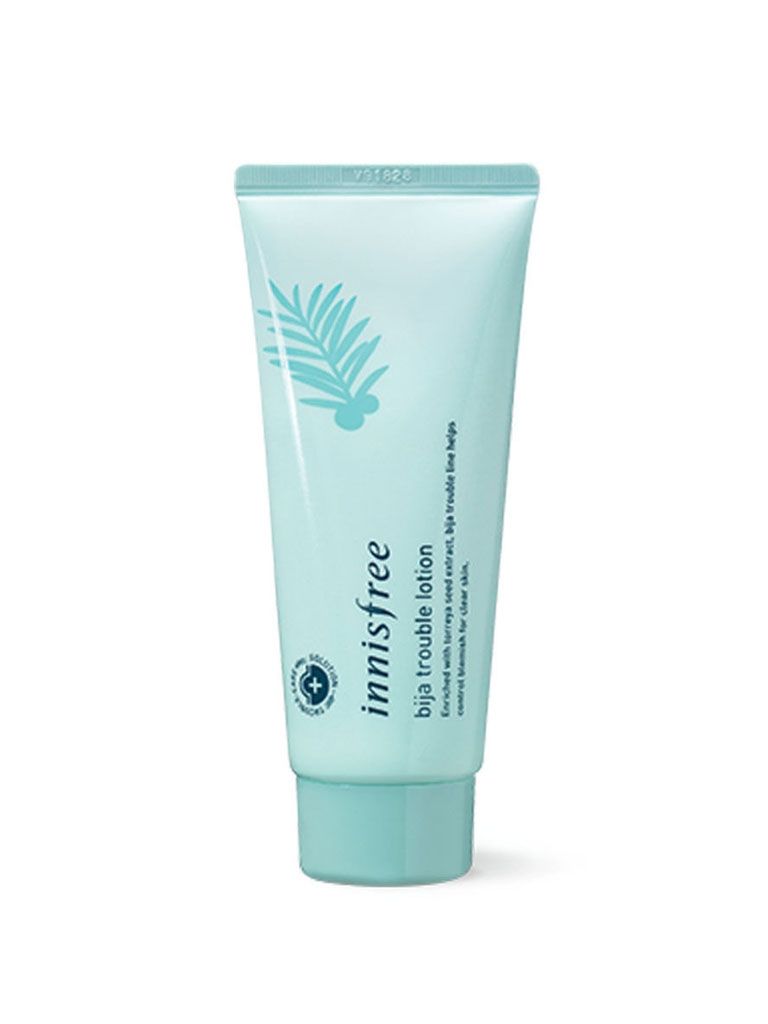 9.

INNISFREE
BIJA TROUBLE LOTION (100ML)
https://my.althea.kr/bija-trouble-lotion
This is for troubled skin needs delicate care, because previously my face is breaking out but with Bija Trouble Lotion is a facial moisturizer that works well for those with acnes as it has been tested to be non-comedogenic.

It contains Jeju Bija oil, which works effectively to care for troubled skin and protect it from aging. Those with oily skin take note: this refreshing lotion moisturizes your skin without leaving behind any oily residue, resulting in skin that is healthier, clearer and brighter! Pair this with the Bija Trouble Skin for best results. I will keep it for emergency :)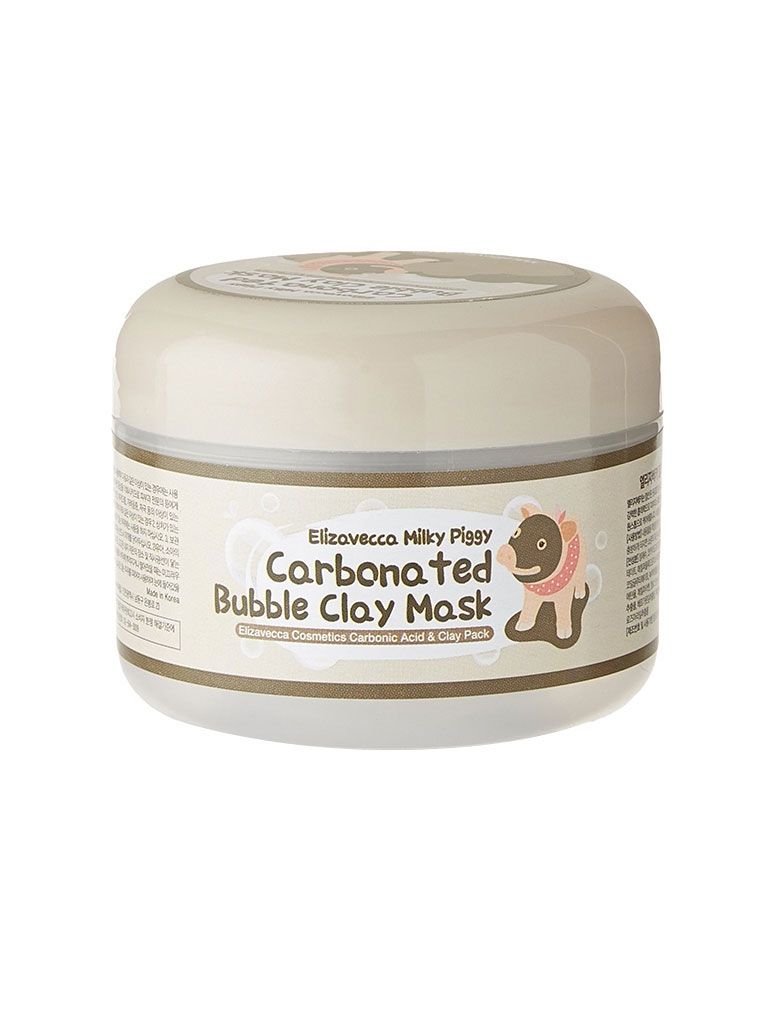 10. ELIZAVECCA
CARBONATED BUBBLE CLAY MASK (100ML)
https://my.althea.kr/carbonated-bubble-clay-mask
I love to use clay mask, and t
his super fun, self-bubbling pack contains a mix of fabulous ingredients like mud, collagen, green tea, charcoal and carbonated water to clarify, rejuvenate and condition the skin. It draws out impurities and prevents blackheads while ensuring that the skin is left feeling soft, supple and hydrated.
"You may consider this list to your friends too.
I love them, I believe you will love them too.
I wishing all of you Merry Christmas
and Happy New Year!"