Blog #20180114-02
Hello to all my friends!
No matter readers/ followers/ whoever you are, we are able to know each other more. Don't forget to drop me an email at www.joannewee@gmail.com to say Hi!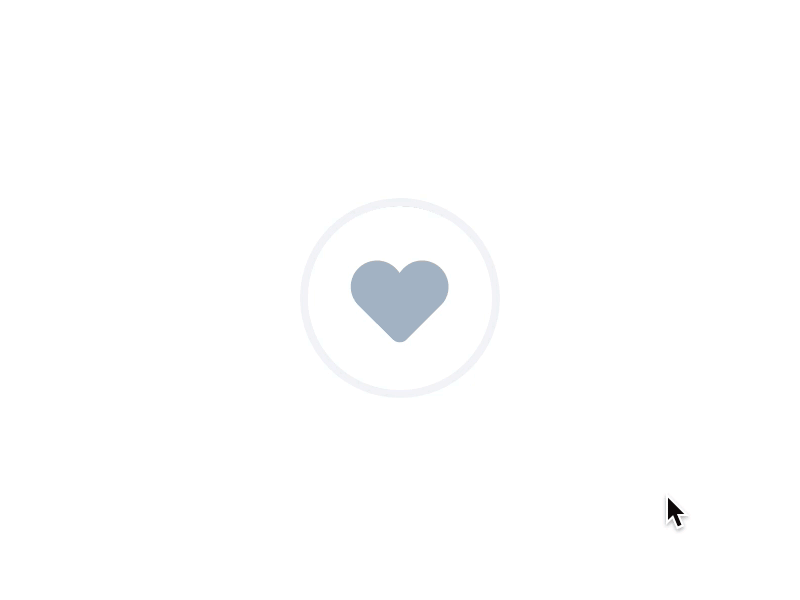 You may also join Joanne Wee Tips (English) WhatsApp Group by clicking on the link below
https://chat.whatsapp.com/LXy5bvZJxsOB7zxAMECG13
In the group, I will be sharing about health care, beauty care, and promotions in the group
In this article, I am going to share about what I love.
Joanne Wee Top 8 Love
1.
Art Craft
- Any creative handmade items, I am in love with their creativity
2. Soap Bar
- Natural ingredients
- I personally a person who use soap bar
(Once you use it, you won't stop or change to liquid form)
3. Beauty Products/ Cosmetics
- I love to look pretty (Any girls dislike to look pretty? Impossible!)
- Natural ingredients beauty products
- What suits my skin:
Water base products only, combination skin products, hydration skin products
4. Starbucks Tumbler


- Country Name on top




- This is one of my collection


*Not only Starbucks, I love Starbucks's design, they are beautiful and creative
*If you see any beautiful tumbler, I love them too
*I am not a coffee person

😊







5. Coke Bottles
- This is one of my collection too
*I don't really drink coke/ pepsi

😊







6. Dye/ Colour Hair
- When I first dye my hair, it was brown, it make me looks fairer!
- After that I tried on Blue then Purple, and I am so into it
- Until today, I think I tried most of the colours, but never try orange





7. Gadgets
- I have a nickname in office: Gadget/ cable girl
- I own so many cables
- Love to explore on new gadgets: Phones, Drones, Digital Watch, Computers/ Laptops, and etc.






8. Learn & Share
- I love to learn cause I always get curious with what I don't know
- After I learn, I love to share
- This is why I write blog and create video on YouTube to share



As you can see from the top, let's connect, share and inspire, I am also a pack rat, mean's I love to collect many stuff; a collector

😊

Hahahaha~ I would love to collect what you love too, please do drop what is your TOP 8 love at comment box below.
If you are shy, don't forget you are able to drop me an email at
www.joannewee
@gmail.com
⭐
Share what is your TOP 8 love
⭐
Tag 3 friends
🔊

Stand a chance to WIN a set of [Atomy Aqua 3 Set] - skin care products
*Contest end on 31 January 2018, 11:59pm.
*One(1) winner will be selected.
*Winners may be required to collect their prizes from a designated location. If a request is made by any winners for the prize to be couriered to him/her, courier charges shall be the sole responsibility of the winners. The Organizer bears no responsibility in the event of loss, damage or misplacing of prizes while in transit.